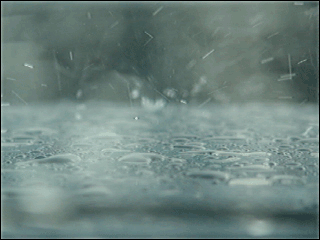 was back from almost a whole day of
jap class+rain
and went out to have
'dai chao'
(cantonese stir-fry dishes)
finally at
9++pm
.('coz the rain has been blocking our dinner for almost two hours 'till night and it just keep raining,had to borrow car from housemate to go out for the 'dai chao')

i suddenly went 'siao' and
CW-ed
while being lazy to practice my jap...
kakakakka....

urgh! i seriously need a
new camera
with excellent functions
!! there're so many pics i cant take with my almost
useless
camera phone >_< !!
for an example, my delicious prawns i had in
'dai chao'
hawker stall...
by the way, the smell of
'dai chao'
and many hawker stalls are so strong i had to change shirt everytime i came back from eating there....=_='' and the smell of my hair =(...*pout pout*
and am currently using this:
gave the effect of smooth and straight to my hair...(kinda...)...=='''
*pout again* i miss mum's cooking...=(
p/s: i'm still praying for it...
p/p/s: found this fun animated gif site: shall learn to play with it soon....hehe...=p
Create custom animated gifs at gifninja.com!