those jap characters seemed so keen to want to be acquainted with me but i seriously blurred at them @@
and dr toshiko 山口登志子 师 said she wants us to learn those characters in one to two weeks time....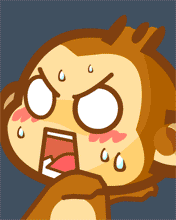 *sigh* talk about learning a new language at this age...although it is proven that there's no critical period for '2nd 3rd etc' language...as oppose to the learning of 1st language...
that is because of the
'linguistic distance,my mother tongue proficiency as well as other languages,and my language attitude to jap'
....
yeah whatever....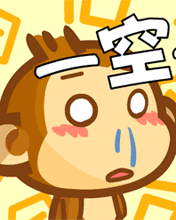 right...how do i write my name?????
p/s: please wish me luck in my AngelAcademy AngelProbation Test.
p/p/s: i repeat: i DESPERATELY need a GOOD digi cam!!!!! desperato!!!!!